Medina Logistics is one of the fastest growing moving and logistics companies in Doha, Qatar. We are in business to provide local and international relocation services, commercial freight services, transportation of household and office goods, warehousing, storage, and distribution services.
We have experienced professional packers, drivers and warehouse personnel.
Medina Logistics is about establishing a trusted relationship with each client and making them feel that they made the right decision in choosing us and hire our services over and over again. We will go the extra mile of ensuring the safety of goods under our care and our clients get value for their money.
Medina Logistics is all about on-time delivery to exceed customer expectations. We have brand new fleet of closed-van trucks, and all our packers and drivers are well trained to be extra careful, to pay attention to details, respectful, professional yet friendly.
We are aware that to be the leader and to become the number one choice in Qatar, we must continue to provide top-notch customer service, on-time delivery and quality of work which we are committed to do.
Medina Logistics guarantees to perform to the highest standards by meeting our customer's needs completely.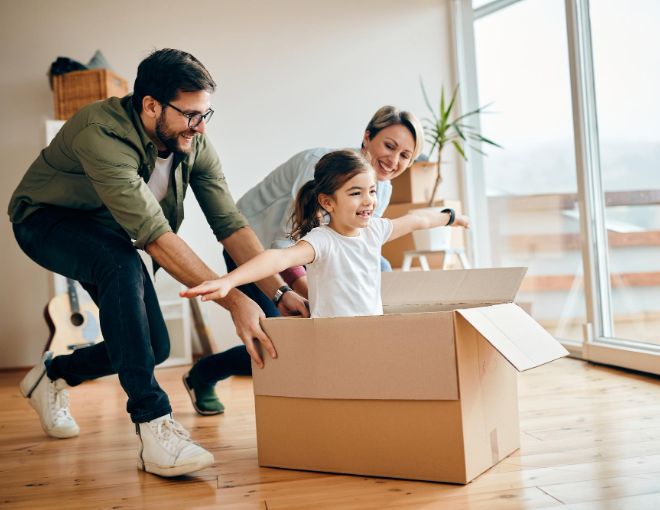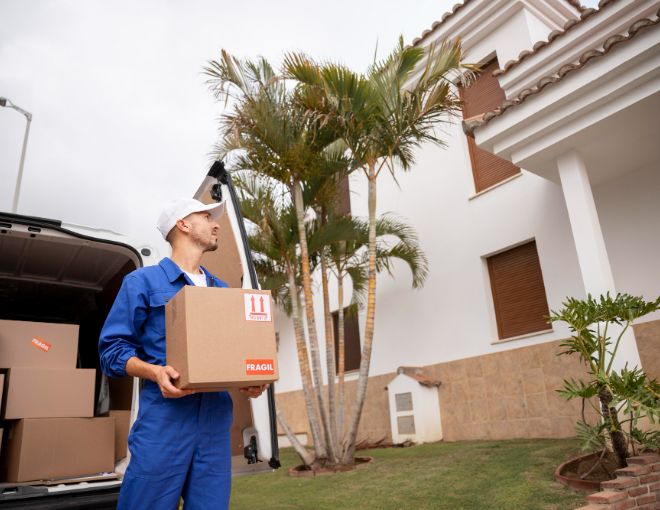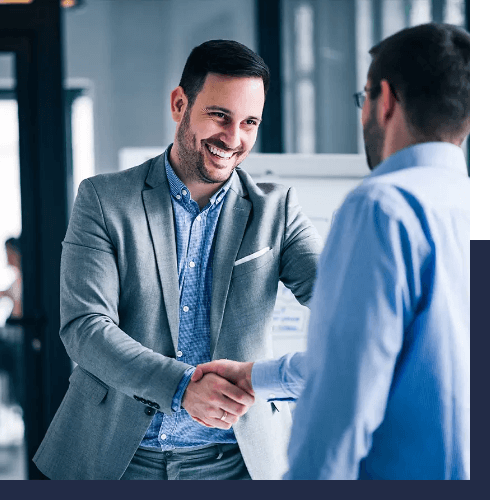 Our Mission
Our mission statement is simple. To constantly exceed customer expectations by providing flexible and reliable logistics services. We put forward an exceptional effort every day to provide the quality of service and we are always striving to deliver the most flexible and reliable solutions in the industry.
We value our employees same as we value our customers, and this is where we draw our strength from by utilizing our highly trained professional employees to deliver that incomparable service.
Our Vision
Medina Logistics aims to set and constantly strive to better the standards within the field of Logistics for affordable, reliable and flexible services through network, infrastructure and employees' career development, for the satisfaction of our customers.
To be the customer's choice and to move in a steady pace to a position of strength and supremacy in our areas of logistics operations.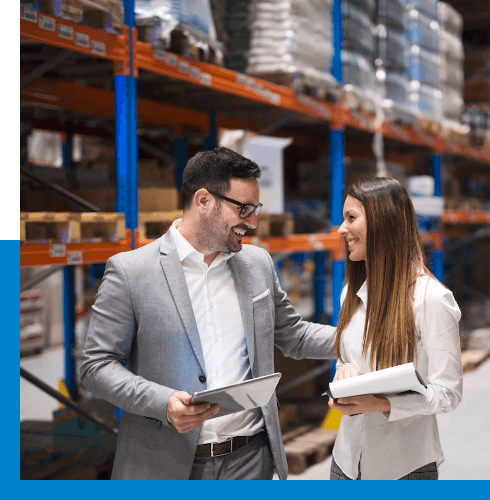 Moving is famously stressful but you can make the best of your move, both local and international with us.
Our careful attention to your needs is what we pride ourselves on. Whether you are looking for local and international relocations, commercial freight services, warehousing, storage and distribution services, we've got you covered! With our experienced team of professional packers, drivers and warehouse personnel, we guarantee you a stress-free move.
Safe
Transfers are always completely safe
Professional
Services of the highest degree of professionalism
Fastest
We guarantee that your shipment will arrive as soon as possible
Satisfaction
100% customer satisfaction with the services provided