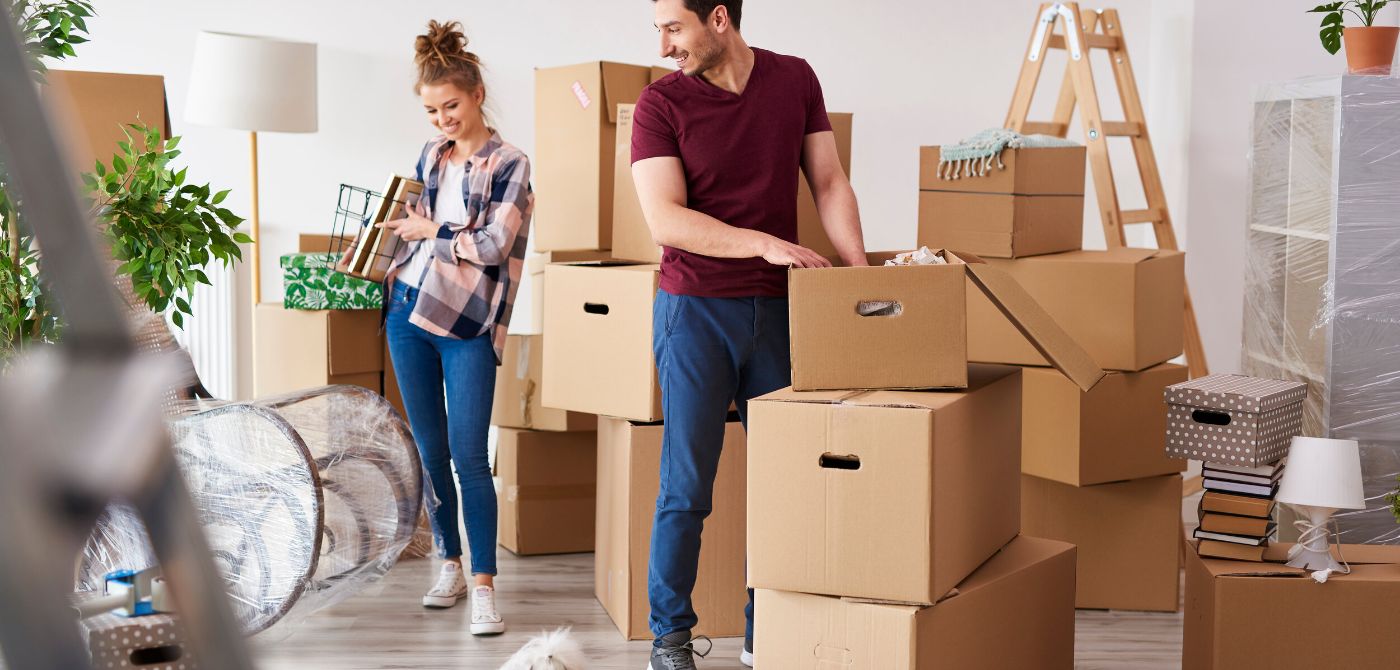 Packing and Moving Between Houses
Long Distance Moves / Local Moves
Medina Logistics has trained professional residential movers who will work with you to customize your service to suit your specific moving needs. No residential moving task is too small or too big, even if you're just moving items from one room to another or moving between houses; you'll find satisfaction and peace of mind when you choose us for your residential moves.
We offer total packing services. We provide all the packing materials and deliver our boxes for free prior to move should you elect to pack your personal belongings. Our team of carpenters and packers are well-trained to execute the dis-assembly of your furniture from your current home and assembly at your new home and placing the items to your desired location.
How it Works?
We offer our professional advice to make your move smooth.
We conduct a pre-Move survey to better understand your needs.
We provide our proposal and once confirmed, we schedule the move as per your preferred timing.
On the day of the move, our professional movers will coordinate with you and conduct a safe move, ensuring that your goods are well taken care of.
Our movers are committed to customer satisfaction thus ensuring the completion of the move to your hearts desire.