Warehousing Storage Distribution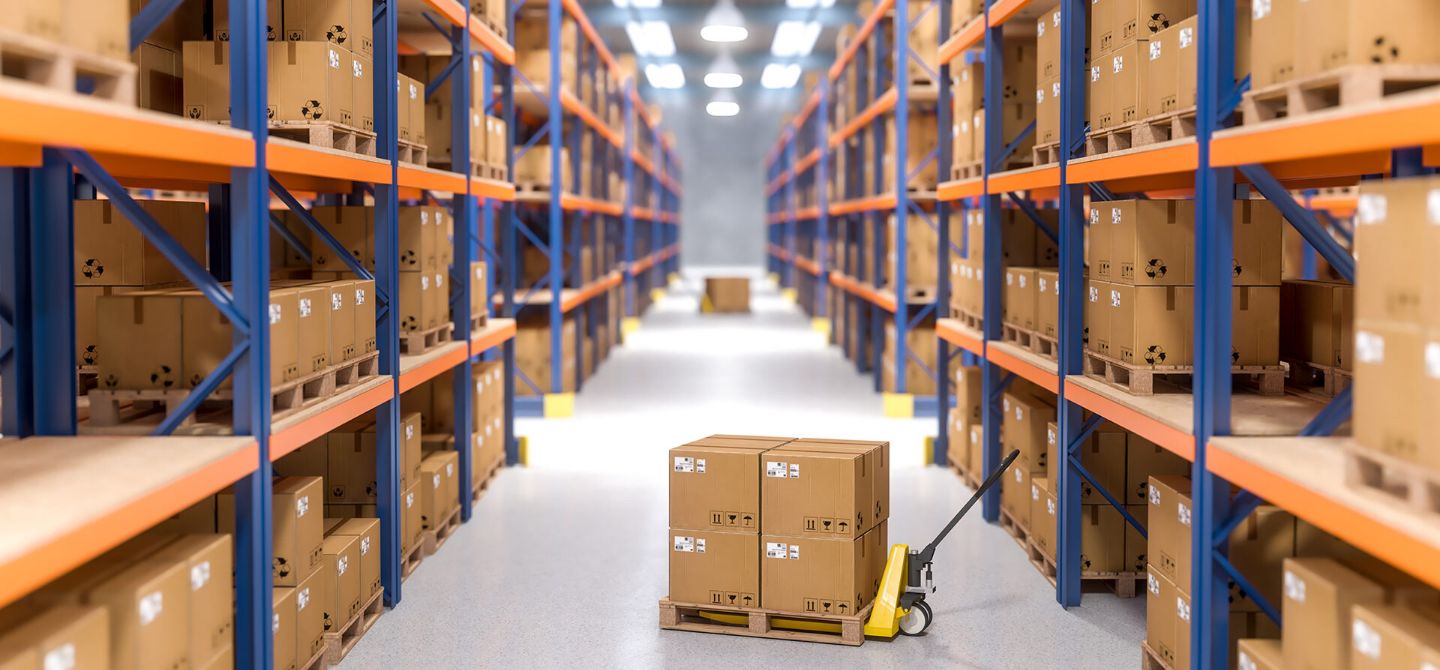 At Medina Logistics, we provide inventory and delivery services to ensure that all of our clients' needs are met. With our professional and reliable warehouse storage services here in Qatar, our clients get more than just space; they get a warehouse solution and industry expertise that will streamline their warehousing and storage needs.
Our warehouse solution provides a clean secure dry storage space and all related services, such as:
Inbound and Outbound Order Processing.
Handling, Pallet Services, and Stretch Wrapping.
Labeling, Strapping, Banding, Plastic and Metal.
Dedicated and Shared use of Warehouse Facilities.
Crating and Packing services.
All of Medina Logistics solutions are customized to fit the flow of our clients' business. We can provide a warehouse management software (WMS) to allow you to manage your inventory and shipping activity.
Medina Logistics provides warehouse distribution services that allow you to store your shipments in secure, climate-controlled facilities if required. The personnel handling your products are fully experienced and reliable. In addition, our retail store distribution process is simple yet comprehensive.
We have what it takes to store your goods safely and securely.